Welcome to
Marina Aesthetic Institute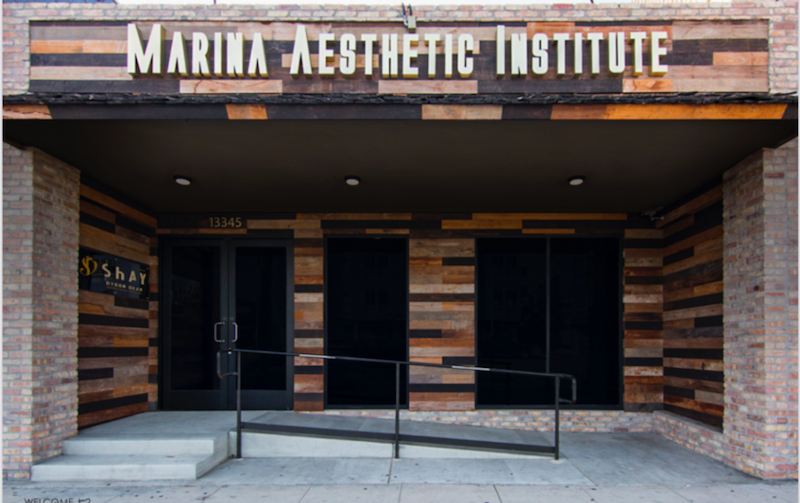 We provide personalized quality of aesthetic skin care and spa services, while incorporating health, wellness, and mindfulness to our treatment recommendations. Our team is currently represented by a board certified plastic surgeon, registered nurses, and administrative staff. We believe long lasting beauty starts from within and is the foundation for external beauty.
Read More
Patient
Testimonials
I have had botox, fillers, and the amazing ViPeel. Theres not a day that goes by that I don't get a compliment about my skin, and people are always shocked to find out my true age! Dr. Dean is simply the best!
Allison
I am so happy with the work Dr. Dean has done with my face! I am no longer self conscious and hiding behind my hair. I feel like a normal person again, thanks to Dr. Dean. I am forever grateful! And the best part about it, it didn't hurt a bit!
Jolie
Dr. Dean is an excellent physician. I was impressed with his demeanor, extensive medical knowledge, his staff and the overall experience at the Marina Aesthetic Institute. I highly recommend him to anyone in need of a great surgeon.
Danny
<
Previous
>
Next